Pastas, Grains, and Cheeses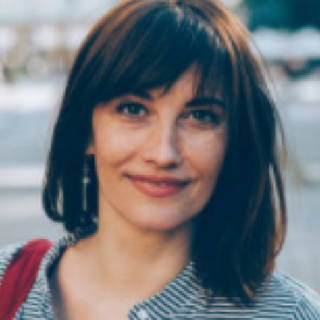 A decent meal alternative!

"I have searched and searched high and low for a great diet meal replacement shake. I have searched to the ends of this world. And yes, if you look at any other shake you will not find the quantities and amazing ingredients this shake has."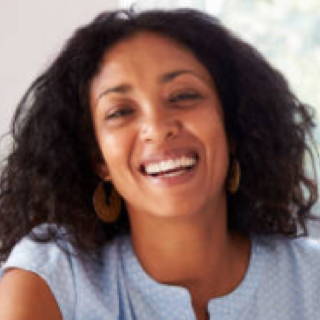 Best meal replacement on the market!

"Have been using this for about 3 or 4 years now. With soil depletion and other environmental factors it is difficult to get all of the proper nutrients and vitamins on a daily basis. I use it to make gains but it's great for anyone."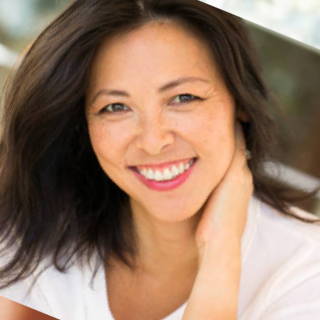 "I was looking for a meal replacement shake for breakfast. I loved nutritional shakes but hated the price (seriously $125 a bag?!) which is why I was so grateful for coming across your products. In my opinion this is better than any others in all aspects."

Subscribe to receive a featured recipe every week!